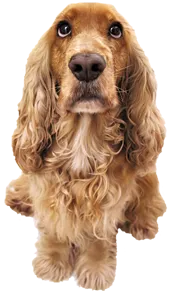 Groton City Animal Hospital is proud to serve the Groton, NY area for everything pet-related. Our veterinary clinic and animal hospital is run by Dr. Kathy Baxendell, who is a licensed, experienced Groton veterinarian.
Our team is committed to educating our clients in how to keep your pets healthy year round, with good nutrition and exercise. Groton City Animal Hospital stays on top of the latest advances in veterinarian technology and above all, remembers that all animals and pets need to be treated with loving care in every check-up, procedure, or surgery.
Caring For Animals & Their People
Providing Care for Horses, Alpacas, Llamas, Goats, Sheep, Dogs & Cats
Our Mission:
The Groton City Animal Hospital strives to provide the best possible preventative, medical and surgical care to all animals within the physical, emotional and financial capabilities of the pet owner. The services will be provided in a client and patient friendly atmosphere by helpful and courteous staff and compassionate, caring veterinarians. Communication with and education of our clients is of utmost importance.